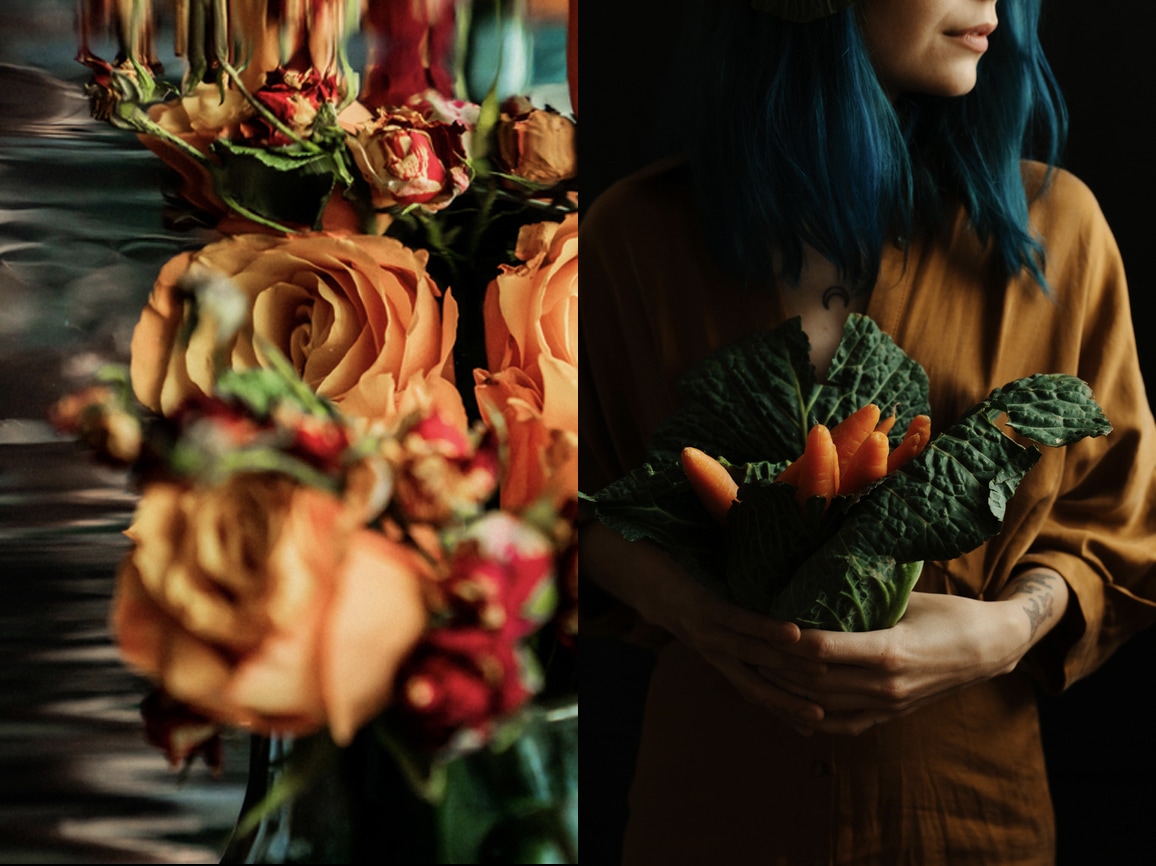 Some places have formulae and processes. SRG has one essential guiding ethos Humanism.
Humanism is SRG's irrepressible heart of house. It flows through our Insights, Strategy, Innovation, Culinary, Design, Media, AND Advertising practices to help our partners unlock their greatest potential to connect.

From this common anchoring point, we're free to joyfully embrace paradoxes and explore paradigm borderlands. Here, our approach evolves to accommodate emerging discovery. Weaving new alongside the old. Making space. Working with each other, our clients, and community, towards an abundant future filled with potential.