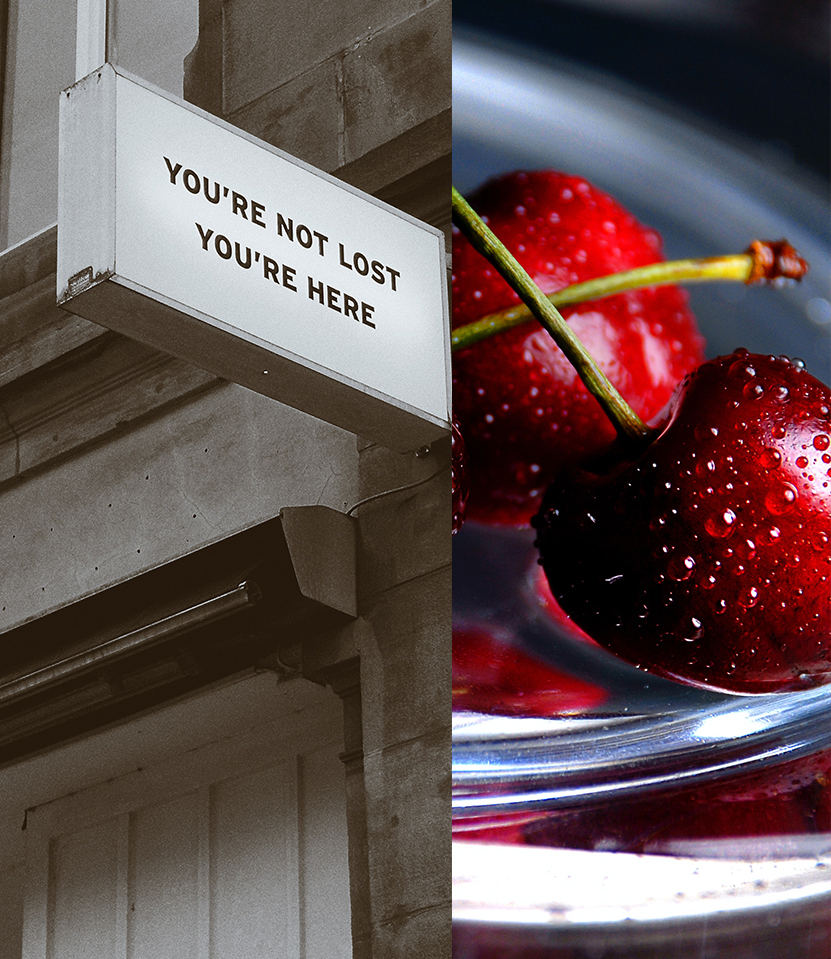 By good fortune and careful curation, SRG is comprised of incredible people.
Deeply gifted in their craft, motivated by challenges, encouraging of one another, and collaborative with our partners. Recognizing that an insight or creative idea can come from anyone or anywhere promotes an atmosphere rich in participation, respect, creativity, and deep understanding.
This begets a culture where passion, big ideas, and risk-taking thrive and redefine what an agency can look like. It's the SRG way. And if your head is nodding in agreement or your pulse just quickened while reading this, maybe you should join us.
Here are some roles we're actively looking to cast. But if you don't see your thing listed here and still want to talk to us, by all means, reach out.
And there are incredible benefits.
Of course salary is everything, but it's not literally everything. In addition to being a wonderfully safe, inclusive, and humane place to spend your time, SRG offers unbelievably generous benefits to make sure that every one of us is healthy, happy, balanced, and has the means and flexibility to build both a career and a life.
Fully paid health insurance options, eligible 1st day of the month following date of hire for employees working 25+ hours/week
Unlimited flexible paid time off for vacation, child care, elder care, wellness days
8 hours' paid time off for volunteer work
Flexible working schedules
Hybrid, on-site, and remote work options
Well-managed 401k program with employer matching up to 3% dependent on company's financial wellbeing
Potential for year-end bonuses
Dogs are welcome
Weekly fresh air breaks and year-round Summer Fridays