We're honored that you'll be visiting us here in beautiful Boulder.
You may have already gathered that you're in for a treat. Get ready for some epic views, people watching, and unforgettable meals.
There's a lot to chose from, so our hospitality and culinary experts have put together this guide to help you curate your amazing stay in Boulder.

1801 13th Street, Suite 150
Boulder, CO 80302
1.303.381.6400
Validated parking is under the building. After parking take the elevator to the lobby level.

A Century Limousine Service is a great option if you want an alternative to on-demand ride services.

Lodging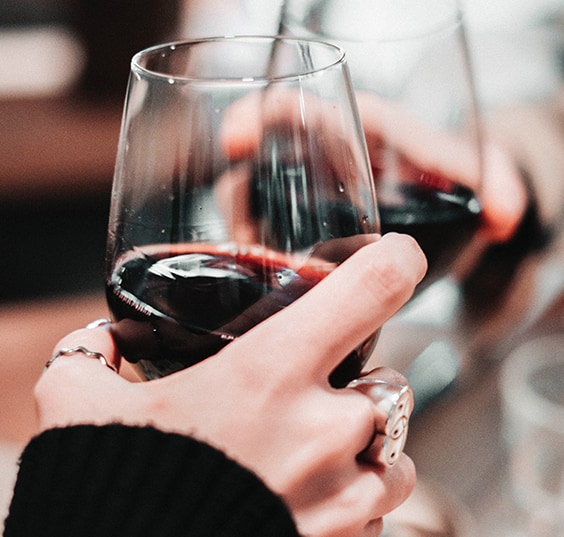 Local Attractions
Pearl Street Mall
You'll be in the middle of one of the most storied seats of Boulder's groovy history, so definitely pop out and poke around. This outdoor pedestrian mall, lined with shops, restaurants, and galleries, is a great place to stroll and shop. Check out Peppercorn and Savory Spice Shop—a chef's paradise!
Beer
So. Much. Beer. We're home to more than 20 craft breweries as well as the national Brewers Association. You could spend an entire day geeking out on the good stuff.
A five-minute drive from our offices, Chautauqua is a national historic landmark, providing a summer arts community, park, music venue, restaurant, and some of the best hiking in Boulder through the majestic Flatirons.
Iconic and somewhat overwhelming. Saturdays and Wednesday afternoons. Sample local farms and artisan foods, or enjoy an unforgettable meal from the food trucks. Can be variable so check their website for hours, etc.
Boulder Creek Path
Only here for a short visit? You can get a sense of the natural beauty of Boulder from even a short walk/bike/jog on this 5.5-mile paved path that spans the plains, the town, and the mountains.
Located just off Pearl Street, the Boulder Theater truly is an iconic, all-around entertainment venue: live music of all genres, film, comedy, spoken word, local TEDx talks, and more.

Beyond Boulder
You're right next to one of the most beloved national parks in the country. Emerge in the stunning lakes, meadows, and forests. While you're here, maybe go full Colorado and hike a 14'er?
Denver
25 miles southeast of Boulder is the beautiful mile-high city of Denver. Lots of us live in Denver and love it just as much as Boulder. Tour the golden-domed capitol, catch a game, or visit Meow Wolf, the Denver Art Museum, or the Still Museum. End the day at the singular Palace Arms with a Stranahan's.
Even more than a music venue and park—a rock star in her own right. Located less than an hour from Boulder, catch an unforgettable concert in the naturally occurring amphitheatre, or enjoy the park by bike, foot, or guided tour.
Mountain Resorts
Colorado is the perfect place to explore top-notch Rocky Mountain outdoor sports activities. Head west up into the mountains to try Keystone, Breckenridge, or Vail for a trip you won't soon forget. Don't disregard them in the warmer months—they are are breathtaking year-round.